Gold! Gold! Gold! Gold!
Bright and yellow, hard and cold
Molten, graven, hammered and rolled,
Heavy to get and light to hold,
Hoarded, bartered, bought and sold,
Stolen, borrowed, squandered, doled,
Spurned by young, but hung by old
To the verge of a church yard mold;
Price of many a crime untold.
Gold! Gold! Gold! Gold!
(Thomas Hood, 1799-1845)
What would inspire a young mill owner to leave his family and sail around Cape Horn on a 100-foot wooden schooner? Why GOLD, of course.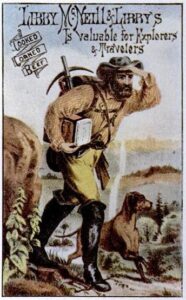 Ebenezer Darling was born in Thompson, Connecticut in 1818. He grew up around textile mills, began working in them as a boy, and by 1847 co-owned the Drake and Darling millworks in Holland, Massachusetts.
But on the 1850 U.S. Census, Ebenezer's occupation is listed as "goldhunter." What?
It took awhile to realize that Ebenezer was not actually in Connecticut. He had sailed to California in March of 1849, chasing the dream of striking it rich with gold!
In preparation for the trip, Ebenezer applied for a Seaman's Protection Certificate (SPC). The SPC was a passport of sorts, issued by the US government to discourage impressment of American sea-goers. (The British Navy had a practice of impressment—snatching men, quickly getting them aboard ship, and forcing them to work as a sailor.) The registry shows that Ebenezer was 37 years old, 5'4″, with a fair complexion.
But he wasn't alone! A group of Killingly men traveled to California together: Ebenezer Darling, Isaac Hyde, the brothers William and George Chamberlain, Smith Mitchell, and Russell B. Whitmore. Ranging in age from 19 to 34, the group attested to citizenship for one another for the SPC and may have formed a syndicate, pooling funds to acquire shared tents, tools, and other supplies for the trip.
On March 13, 1849, the Killingly boys departed from New London Harbor on the maiden voyage of the Schooner Willimantic under the command of Captain Richard Rogers.
The Willimantic was not very big. Measuring 105 feet long by about 27 feet wide, she was wooden and had one deck, two masts, and a square stern. Newly commissioned, this would be her first trip through Atlantic Ocean waters. She was built by Barnstable and Yarmouth, intended to be a coaster, with regular trips up and down the western coastline from Seattle to San Diego.
With captain, crew, and passengers, the Willimantic carried 20 souls in very cramped quarters over 15,000 miles, She went south through the Atlantic Ocean, around Cape Horn, and north through the Pacific Ocean to reach San Francisco, a journey of seven and 1/2 months. The passengers would endure days and weeks of extreme seasickness, tasteless and rotting food stores, rationed water, and days and nights that alternated between boredom and terror, with bitter cold and searing heat by turns.
It took about 12 weeks to reach Cape Horn, but actually getting around the Horn was another story. By time the Killingly boys reached Cape Horn, it would have been June—the middle of winter in that part of the world. Where the two oceans meet, the wind, weather, and currents are entirely unpredictable. Many ships had to turn around at that point, unable to make headway or suffering too much damage from the winds and rough seas. One eighteen-year-old traveller wrote that on his ship "the captain's son was lost overboard, the wind was blowing a gail [sic] and the seas running mountain high, [so that] it was impossible to save him."
Others travelling around the Cape that winter reported weeks of bitter cold, and perpetually sweeping snow from the deck. Passengers stayed in their bunks all day for warmth to counter the freezing temperatures; there was no fire allowed on board ship.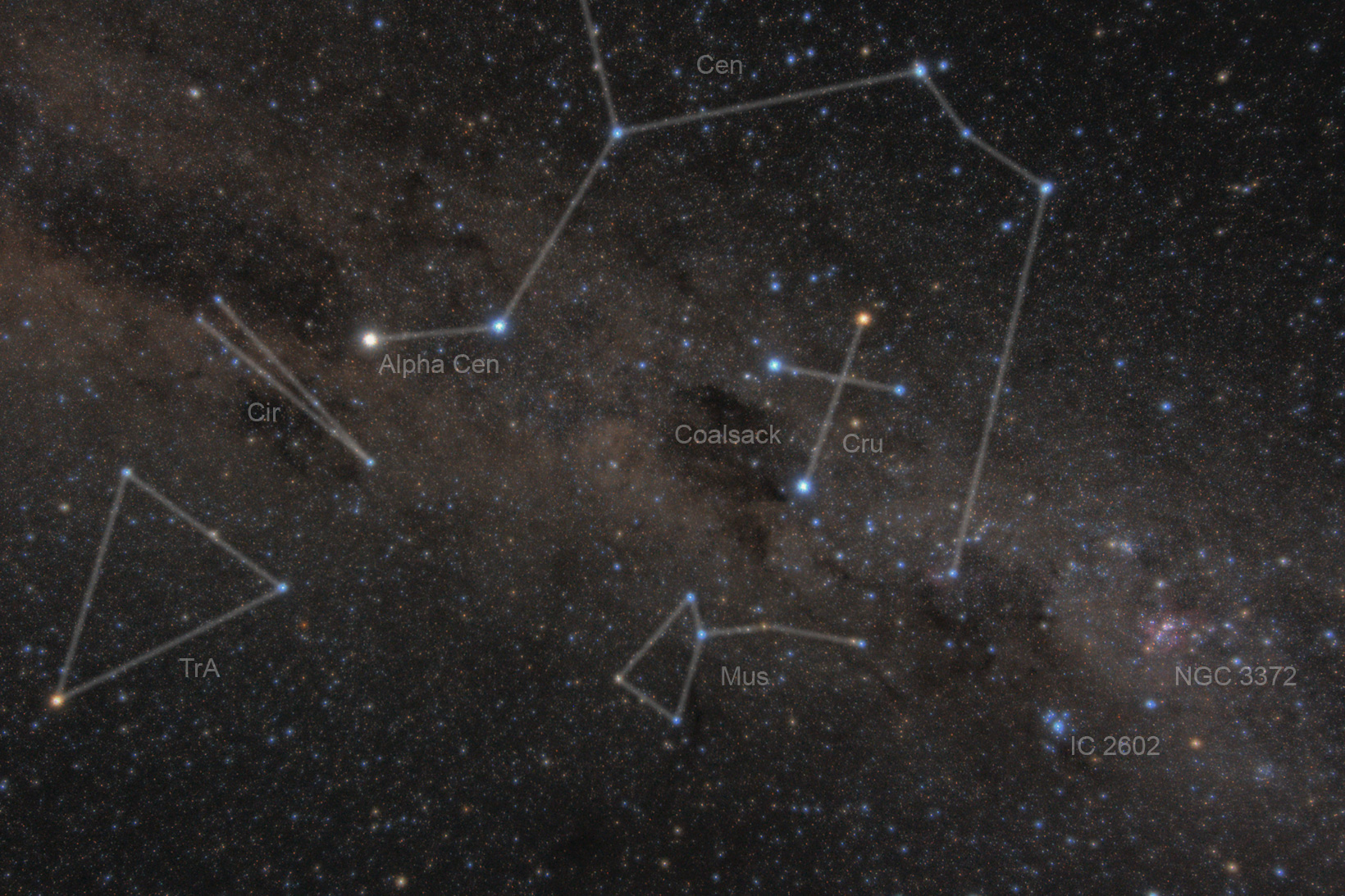 On the bright side, the Killingly travellers would also have seen many marvels along the way: novel varieties of bird and sea life, strange and wonderful landscapes, and new star constellations in the black night sky.
Ebenezer and his friends finally reached San Francisco on November 2, 1849. There is no record of what success they may have found panning for gold, but Ebenezer did not last long. By November of 1852, he was back in Killingly with his family.
Ebenezer returned to his previous work, taking charge of a textile mill in Ware, Massachusetts. Within a few years, however, an accident at the mill nearly destroyed his eyesight, and he had to give up millwork. Ebenezer and family returned to Killingly once again, and Ebenezer followed farming in Killingly, Connecticut for the remainder of his career.
See Part I—Find Your Family: Around Cape Horn and Back Again!
See Part III—Getting It Out There: Around Cape Horn and Back Again!