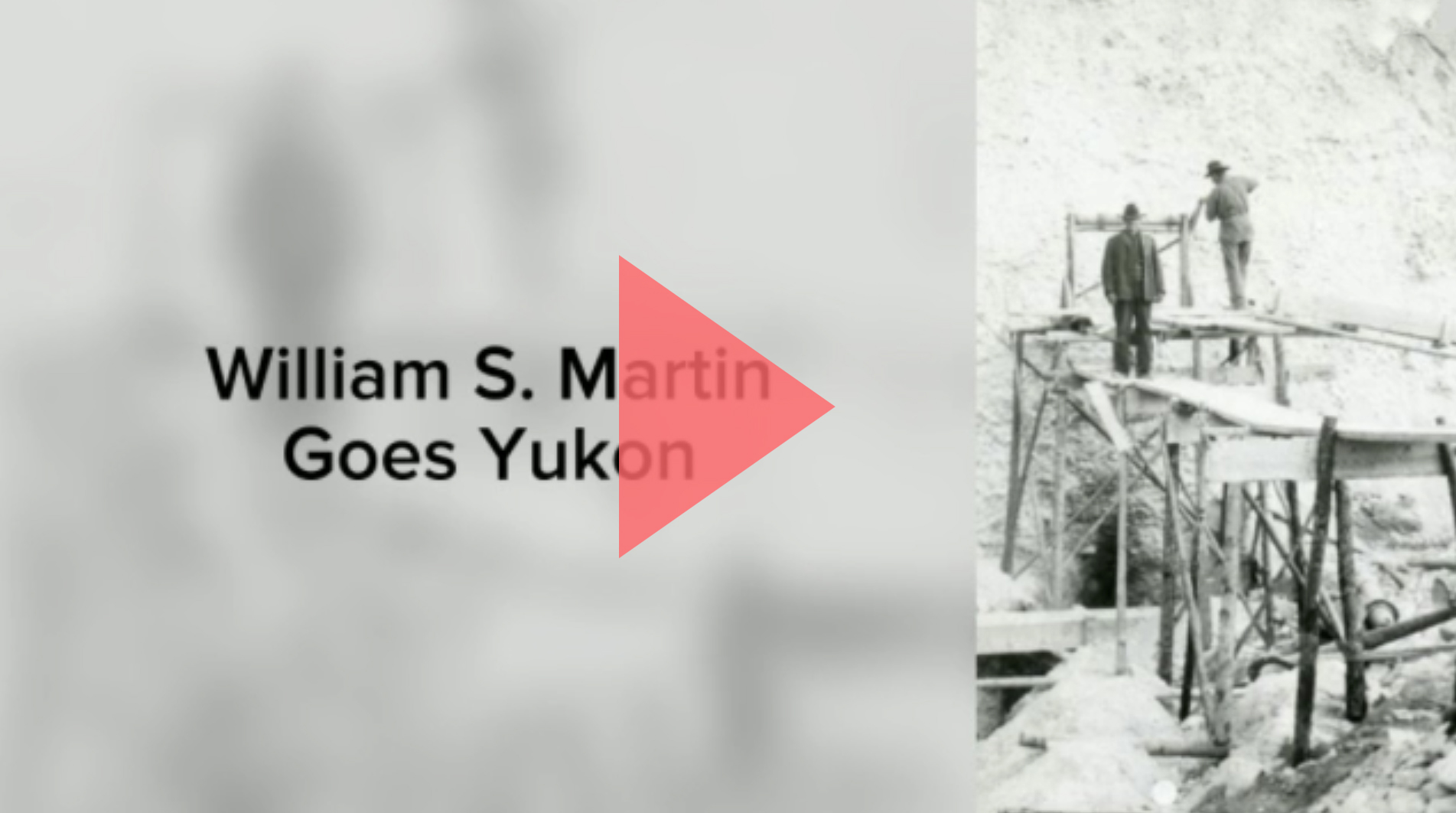 Grab your popcorn! It's movie time!
Everybody loves a movie. And a movie makes a great calling card to introduce Great Uncle William (fill in ancestor here) to the rest of the fam! You can spend a lot of money having a professional video made to tell your story. (I don't have that kind of money; do you have that kind of money?) You can also spend less money and a bunch of time and make your own.
MORE —"Finding the Details: William Martin Goes Yukon!"
MORE—"Read All about It: William Martin Goes Yukon!"
Then there's Magisto!
Magisto is an online, Artificial Intelligence-driven program that will compile photos and videos into a visually appealing product in three easy steps.
1. Add Photos and Videos

2. Choose Theme

3. Choose Soundtrack
Magisto even has an app (iOS and Android) so you can make videos on your phone. The video above was made online with Magisto's free version, but much more can be done with one of their subscription plans.
Here's a rundown on what Magisto offers:
Free Version

The video above on William S. Martin was made with the free version. It allows you to use 10 images and 15 minutes of video in your movie. But you cannot download or embed the video; it can only be viewed on their website.
Captions and text cannot be added, although one theme does allow for a voiceover to be recorded. The order of images and video are not editable. Still, it's free, free, free! And it's fun, quick and easy to use.
They have a good range of music for the soundtrack, however, not as large as the subscription versions. You can also upload your own soundtrack.

Premium Version

The Premium subscription version is priced at $4.99 for a monthly subscription, $29.99 for one year, or $99.99 for a lifetime subscription.
Premium allows you to use up to 60 photos and 60 videos for a movie that can be up to 2½ minutes
There is some editing allowed.
You can actually download videos, which makes them loadable to Facebook or other social media, and available off-line.
Magisto gave me a free subscription to test, and my experience with Magisto was quite positive. Their product is appealing and about as flexible and easy to use as such a service could be. Their customer service was courteous and very responsive.
To test the range of Magisto's themes, I created a story about Rosanna Brack and William Martin, the parents of the William of Yukon fame above! These four versions use the same images and video in the same order with the same soundtrack. The only difference is the theme used.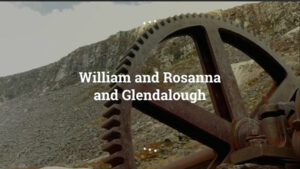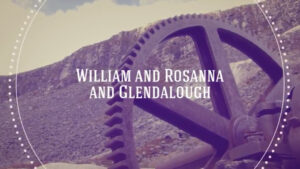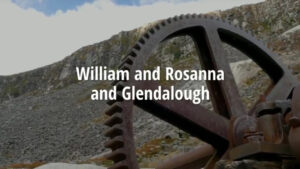 I give Magisto an A for ease of use, an A for quality of product, and a B+ for flexibility. The only fault I found with them is the lack of options for adding text. Other than that, they're a fantastic way to tell your story!
Now, please pass the popcorn!